Android Based Smartphones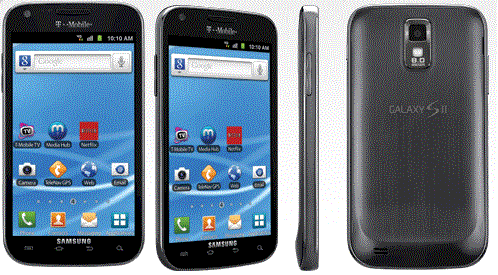 Over the years Clancy has developed software for many electronic handheld devices from many different manufacturers. The latest Android devices provide nearly every piece of functionality that we have sought after. Integrated features such as high-speed wireless Internet, Bluetooth, GPS, Wi-Fi, barcode scanning, voice recognition, high-quality camera with flash, large high-quality color touch screen, extended battery life, rugged yet lightweight, and of course a communication device as well.
Our application is very mature and quite scalable. It is the compilation of 25 years of requests from hundreds of clients. Every time we write new software for the latest operating systems, we build the same functionality as the previous version all the while integrating new features that utilize the latest hardware advancements. We are very excited about the Android operating system because of the rapid technology advancements that seem to evolve on a near monthly basis. Here are some of the benefits of Clancy Systems providing your staff with Android smartphones:
No long-term contracts to sign with mobile carriers.
We provide the equipment so there are no large up-front costs.
Devices will ship pre-programmed right out of the box. No setup required.
Bluetooth printers will be pre-paired. Simply turn on a begin writing citations.
Affordable plans nearly identical to what you would pay in a retail store.
Repairs or replacements are handled directly through Clancy.
We work with all major US carriers.
Hardware and Software Overview